GREENWICH, ENGLAND
(Just a portion)
>>
GREENWICH TIME
>
The image below displays the Prime Meridian running through the Greenwich Area
Notice, the park is at an angle to match property lines in the area.

The Prime Meridian of the World (0° longitude)
>>
ORIGIN
>>>
The numbers in detail area above, depict direction images below were taken.


History
>> >>
Visitor Information
Photo Source
>>


1. Royal Observatory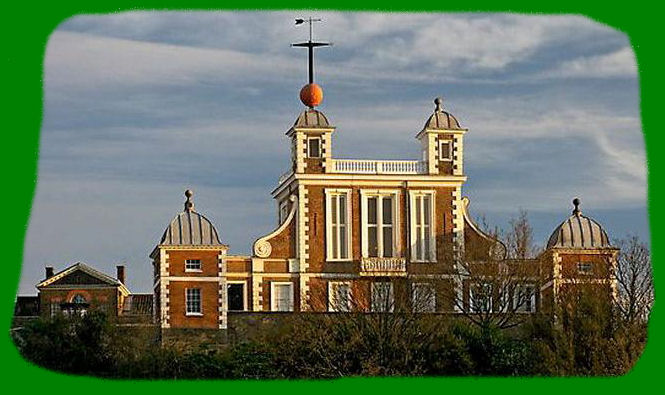 2. Telescope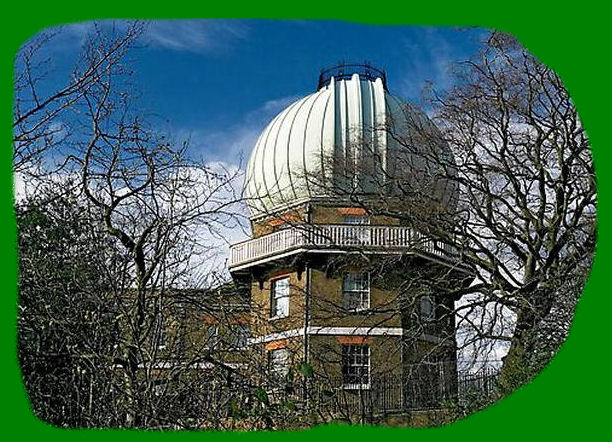 3. Prime Meridian Display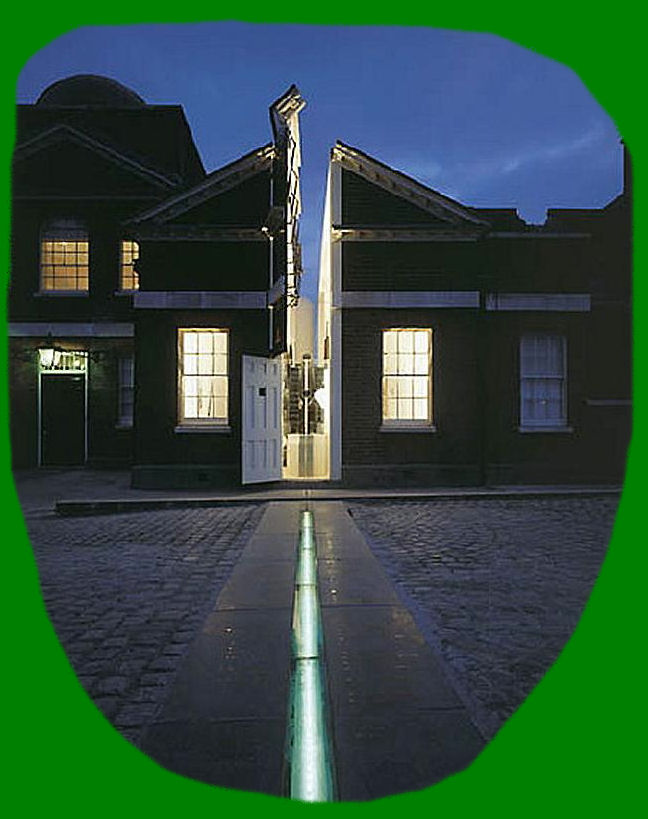 >
...........Go to London Map.