2006 Train Trip to CALIFORNIA

We got a sleeper car and took a trip down on the Coast Starlight
to San Luis Obispo, for my spring break. It was great trip.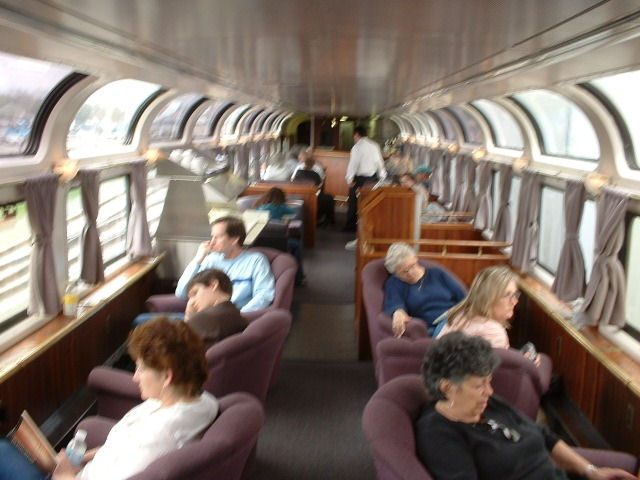 They really pamper you when you have a sleeper car.
The view was awesome too.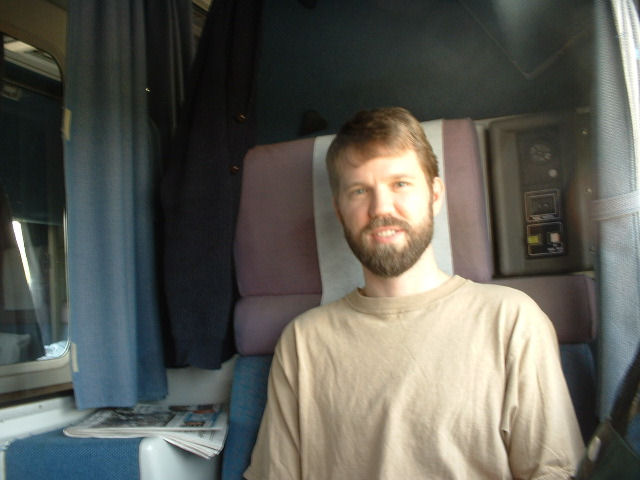 And it was nice to have the privacy. we highly recommend it.


Coastal Hills


Here are more pictures from our wonderful, relaxing, spring break, trip.
After getting off the train in San Luis Obispo we rented a car and
drove to a neat little town on the coast called Cambria.
We stayed at a really nice B&B out in the country, that was actually a working farm.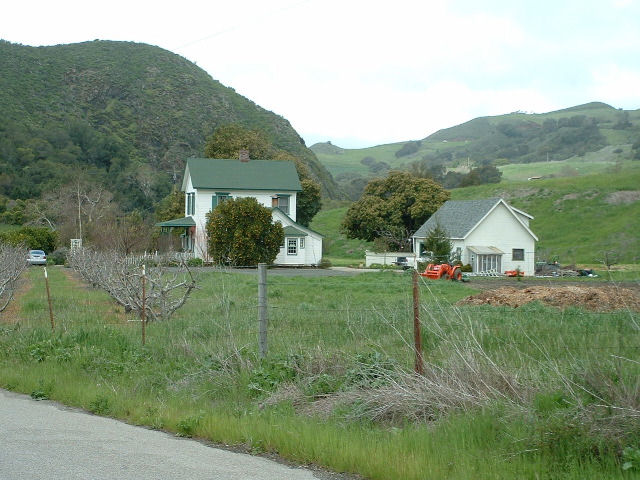 What a nice place. It was just the right break for us.
We recommend Cambria as a really nice little unspoiled town on the coast,
close the Hurst Castle by the way.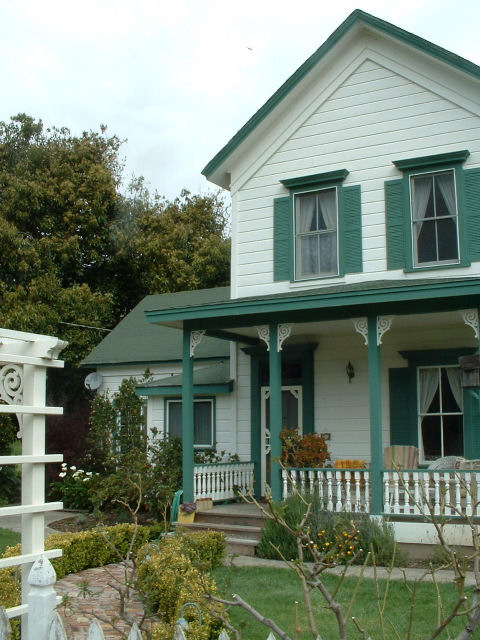 We had The freshest orange juice every morning and we are missing it.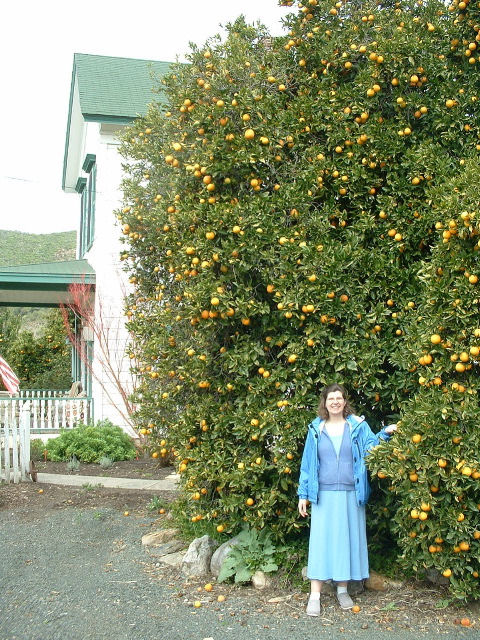 We also recomend the
McCall Farm Bed and Breakfast

as a nice quiet place to stay; nice people, great food, and very quiet.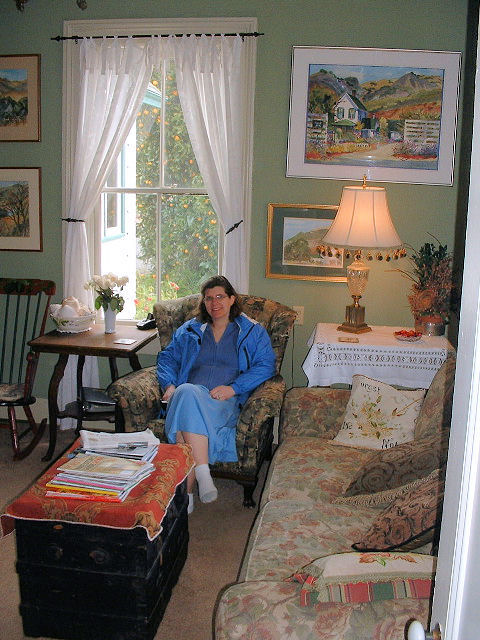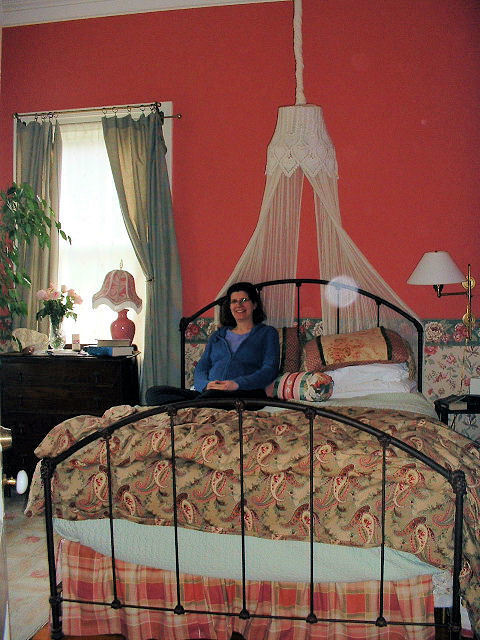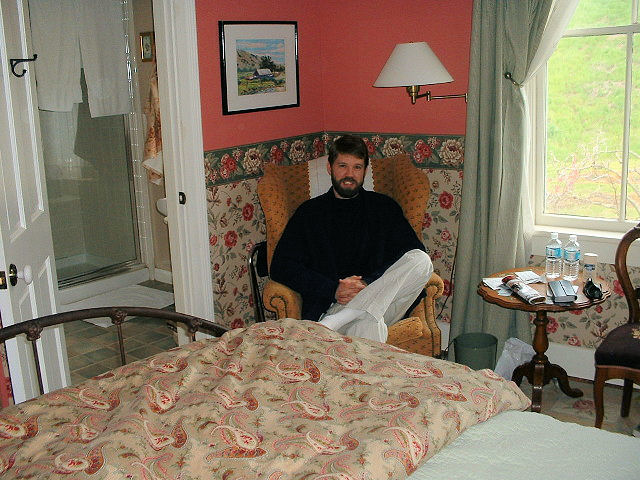 Hurst Castle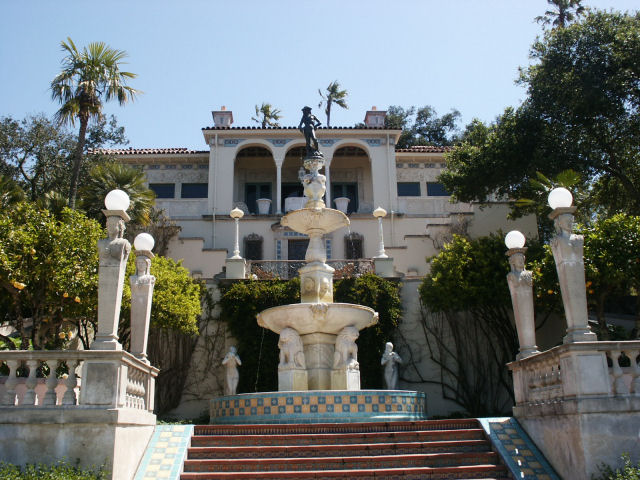 Photo from: STORY TELLER